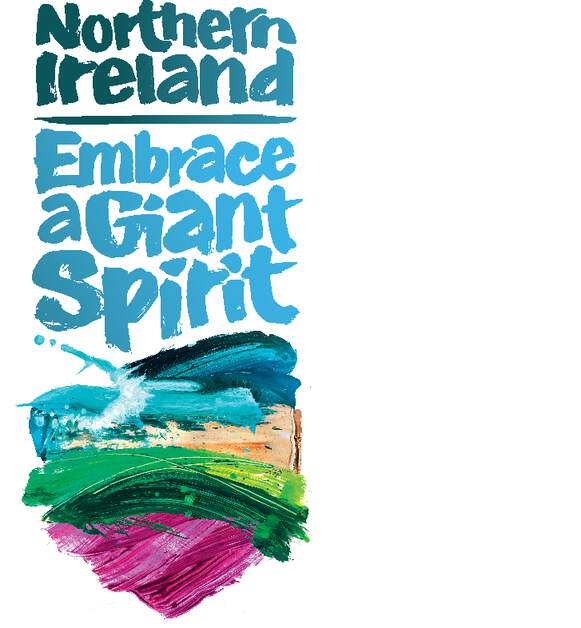 Have you Embraced your Giant Spirit yet?
Challenge yourself to try something new and connect with the 'old ways' of our ancestors by creating jewellery rather than just buying it. 
All this whilst making unique storytelling memories with your family, friends or by yourself and with us.
Go on and make some space for 'time out' time, you deserve it :))
(NI Silver is a member of Tourism NI's Embrace a Giant Spirit programme)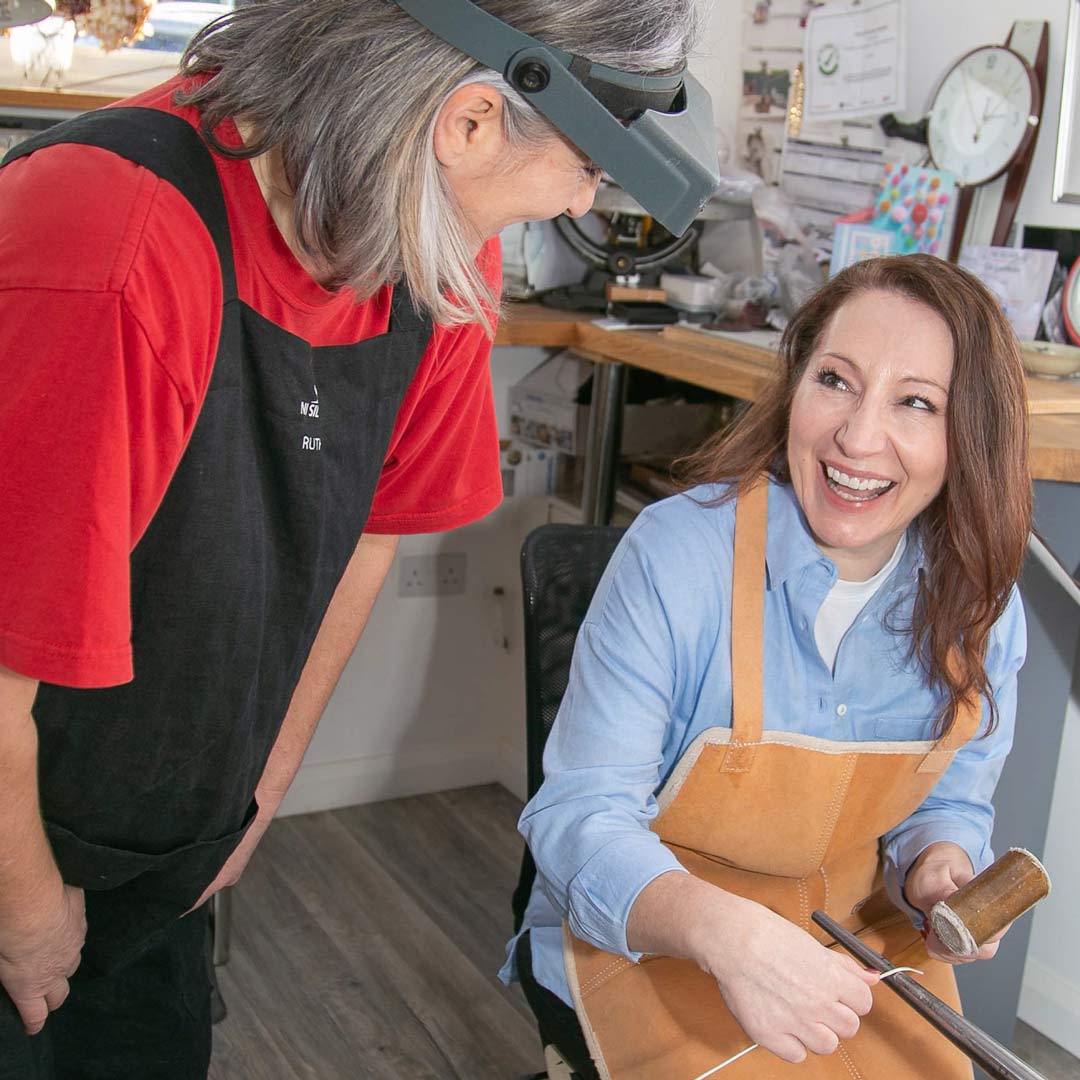 Welcome to NI Silver
Hi and welcome to Northern Ireland Silver.
We invite you to forge your own memories in precious metals with friends or loved ones, at one of our immersive Jewellery Making workshop experiences in our studio in Holywood, County Down.
We also handcraft 'little pieces of home' from quality sourced platinum, palladium, gold, silver or copper.
Our beautiful jewellery reflects the 4 natural elements we have here in Northern Ireland and the landscape, history and folklore of this wonderful place.
Discover More