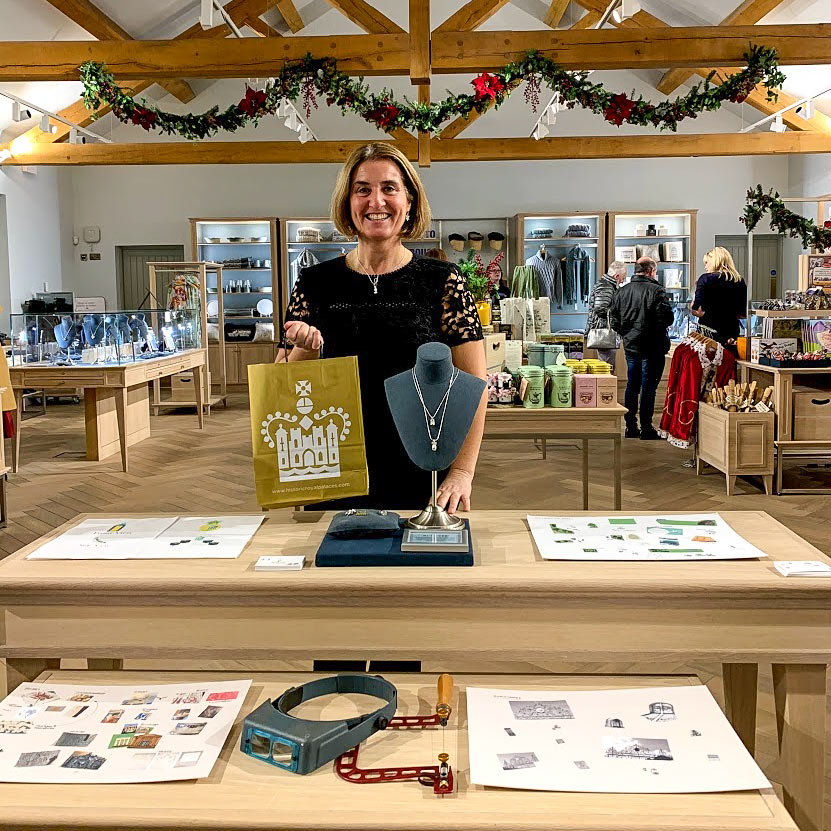 Hillsborough Castle - Gift Shop
After an extensive selection process, NI Silver was selected by the Historic Royal Palaces and we are delighted to have our jewellery in the Hillsborough Castle Gift Shop. So when you visit next please go and see our pieces.
Ruth can be seen here presenting at the Members evening, where Ruth explained the 'mood' boards used during her selection interview.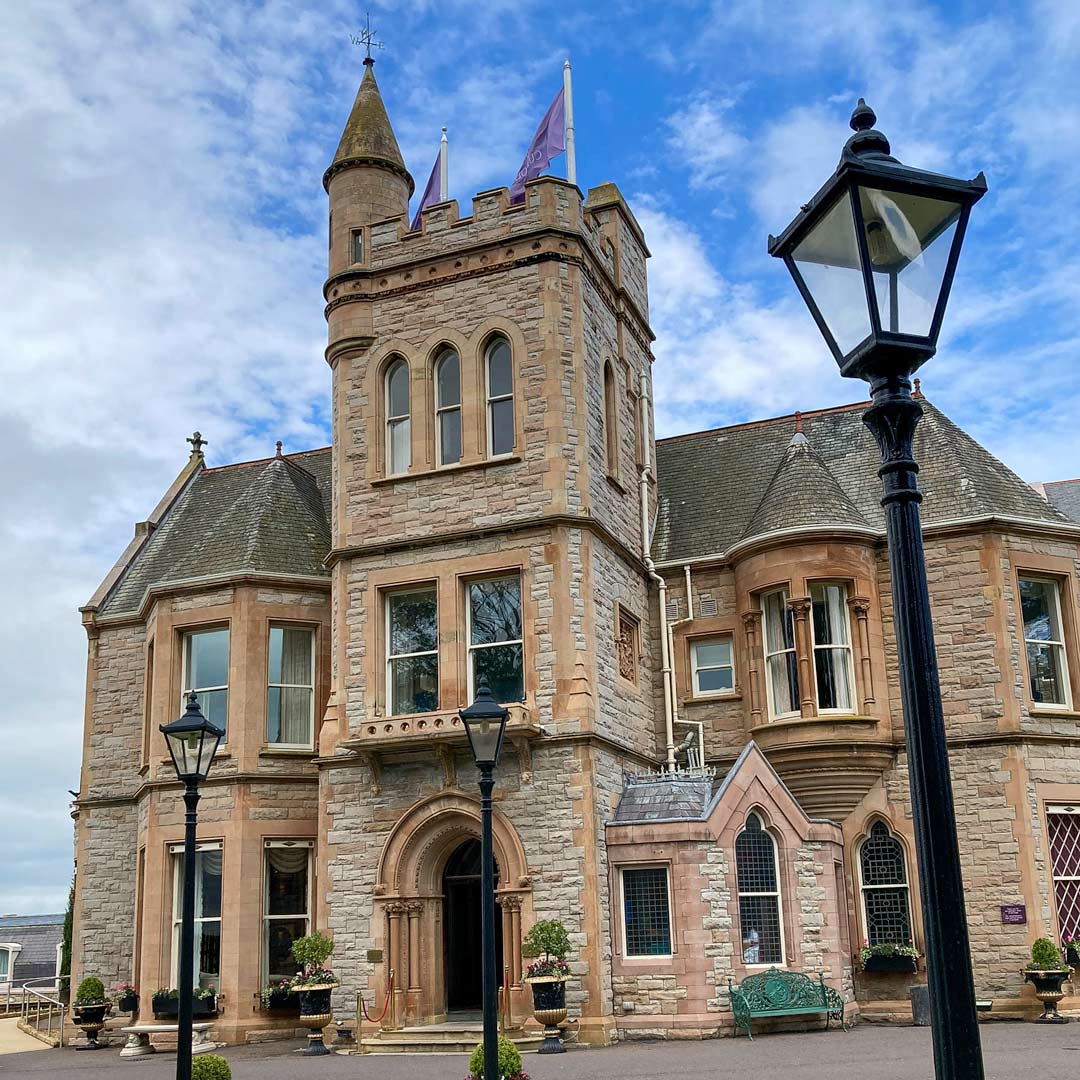 Culloden Estate and Spa
We are lucky that we have a large selection of our jewellery in this lovely relaxing venue. We are literally a 3 minute drive from the Culloden Estate and Spa and guests have been driven up to our workshop to enjoy our jewellery makings experiences.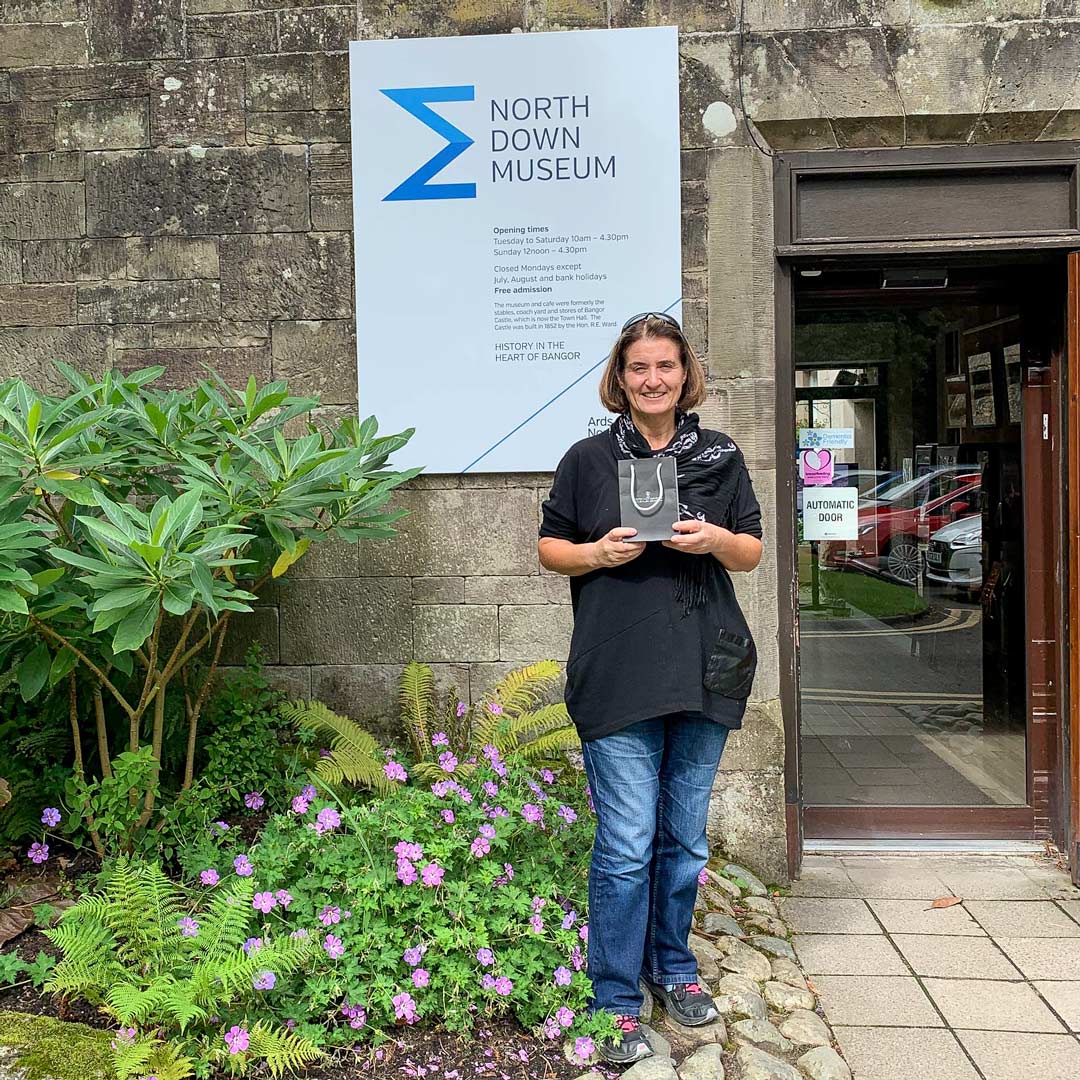 North Down Museum
We have made our own St Comgall's Bell and it is available for sale in the North Down Museum's gift shop.
So next time you visit you can have a look at the original bell in the museum and hopefully then purchase ours in their shop :))