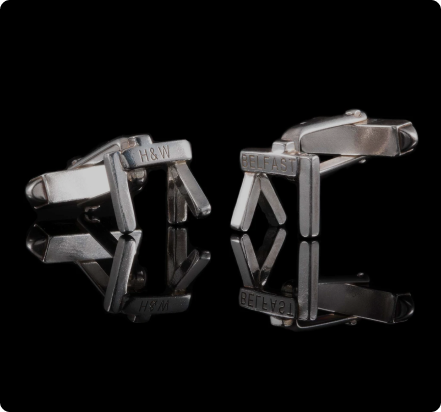 We Make Northern Irish, generic and bespoke jewellery
Our very first jewellery design was of the Titanic Belfast building as it was being opened.
Since then we have made pieces of jewellery for each of the 6 Counties of Northern Ireland, including Giant's Causeway, The Dark Hedges and the famous Belfast Cranes.
We also make generic jewellery of trees, love, animals and much more.
We also love making bespoke commission pieces of jewellery, so please feel free to get in contact to discuss this some more.