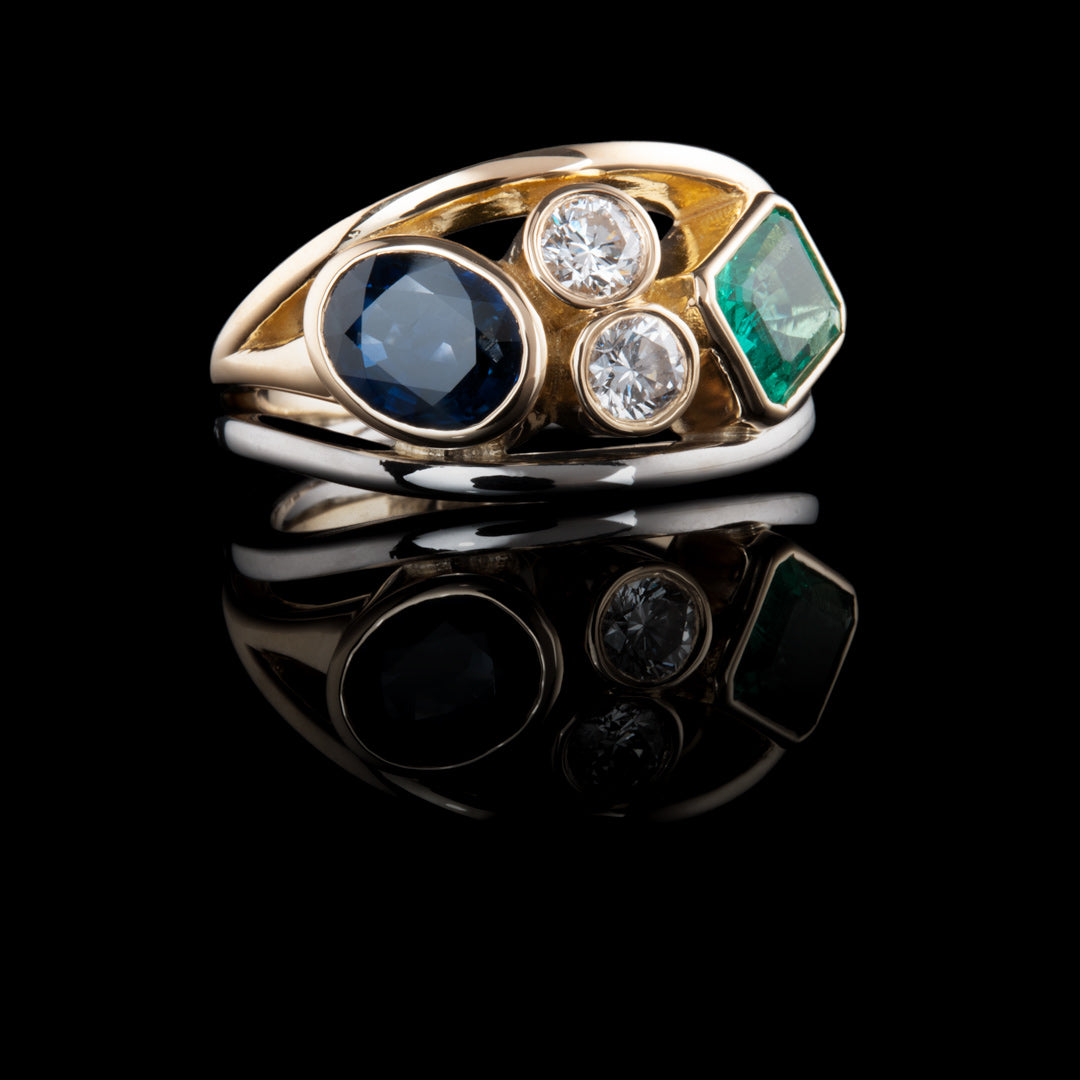 Have you ever wanted a special and unique piece of jewellery but not known where or how to get it made?
Well, look no further as customer service what we do and we want you to experience our warm 'Norn Irish' hospitality, wherever you are from and whatever you need.  We can come to you if need be, indeed we have met clients on their boats, delivered jewellery or to the airport as surprises, almost anything is achieveable! We have enjoyed lots of chats and coffees discussing options and keeping you involved throughout the design, making and the final handover processes. So why not take the plunge and get in touch.

Contact Us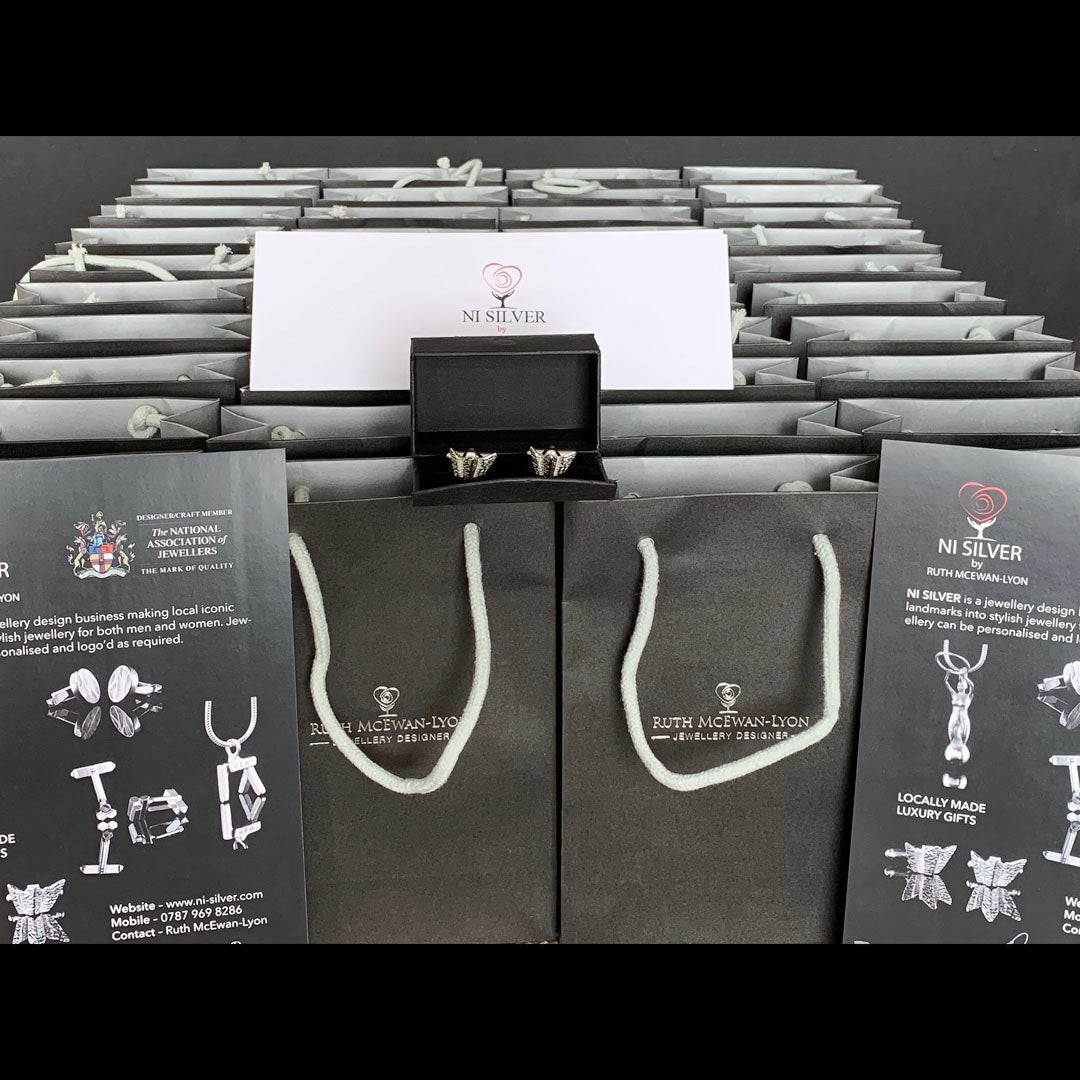 Corporate Gifts
Each jewellery commission is an opportunity to learn about you and what is important to you. We explore through a series of meetings/chats what you want your jewellery to capture and how we can achieve what you require going forward.
Jewellery has the unique power to last across generations and to hold memories of those gone before. Anyone who comes to Northern Ireland can take a piece of it home with them, "a wee piece of home".
We would be delighted to help with your corporate gift requirements and can ship around the world (charges variable). So give your guests a precious memory of their time in Northern Ireland - they won't be disappointed. Personalisation also available.
So let's start our journey together.
If you do want to commission Ruth for either your unique personal piece of jewellery or for a larger corporate order, just get in touch and get the ball rolling. Normal lead times are between 6 & 8 weeks, so the sooner you get in touch the better. If your order is urgent please let us know and we can discuss timescales depending on ongoing orders.
We look forward to meeting you.
Commission Pieces
A small selection of our previous commission pieces. Please contact us to find out more information.