Dark Hedges Ring
Regular price
$313.00 USD
Regular price
Sale price
$313.00 USD
Unit price
per
Sale
Available On Request
Our Dark Hedges Silver Ring was a private Commission for an overseas client.
Ruth McEwan-Lyon, our Jewellery Maker, met with the family whilst they were visiting Bangor and discussed the exact requirements and what could be made to link in with the iconic image of the Dark Hedges. 
This stunning ring was made using the traditional technique of carving the hedges from a block of wax.  The carving was then cast in 925 sterling silver, and the two sterling silver "wall" rings were made by a technique known as forging.  All three rings were then carefully placed, and soldered, together before being filed and shaped. 
After numerous courses of hand sandpapering the ring was given its final polish and ultrasonic clean before being hand oxidised to give it depth and perspective.  It is a truly individual piece of jewellery with an overall weight of 9.9 grams.
"It has been a truly enjoyable task creating this ring and I hope Tim loves it as much as I do.  Lovely to meet you all and look forward to seeing some photographs when it's on Tim's finger.  Merry Christmas and Happy New Year."  Regards Ruth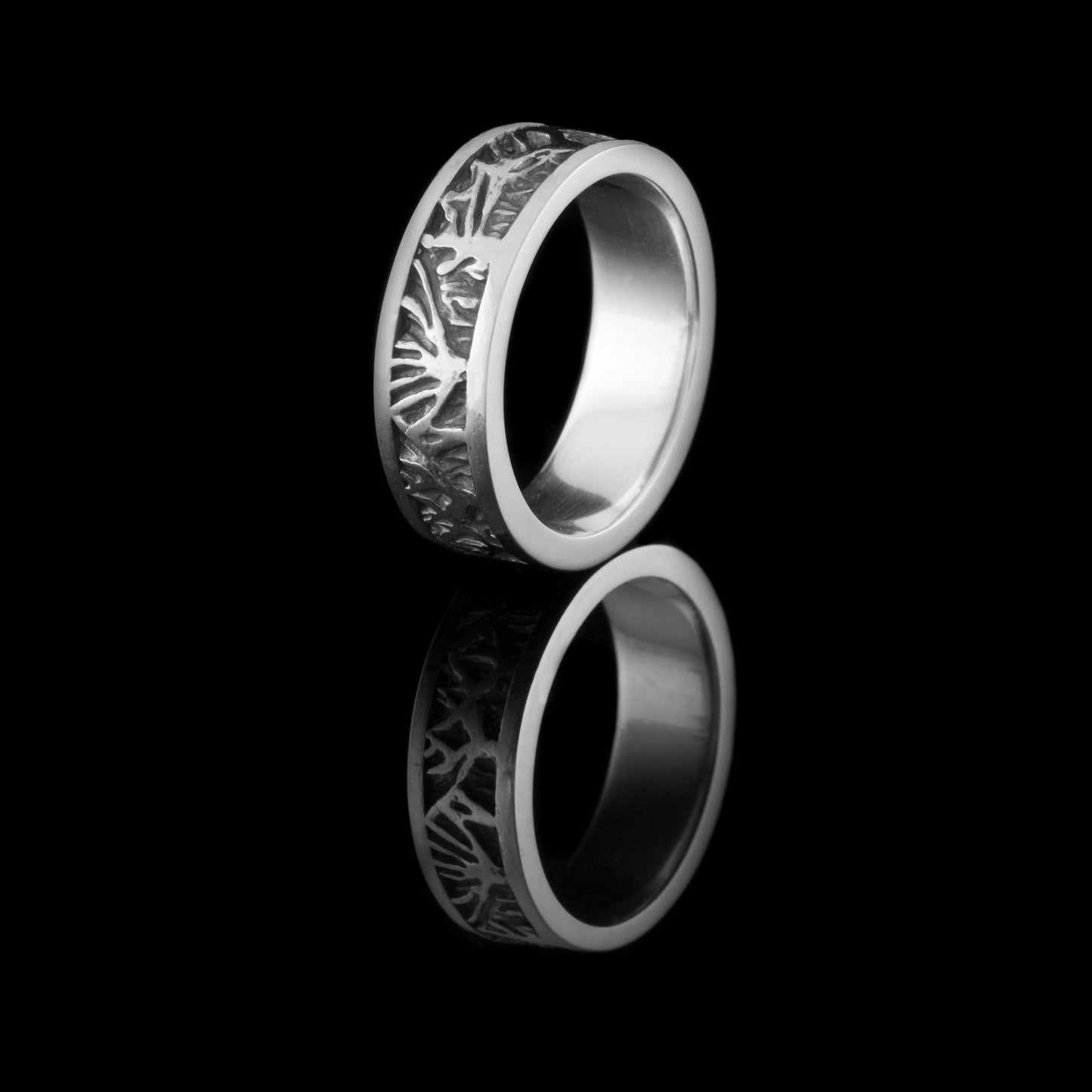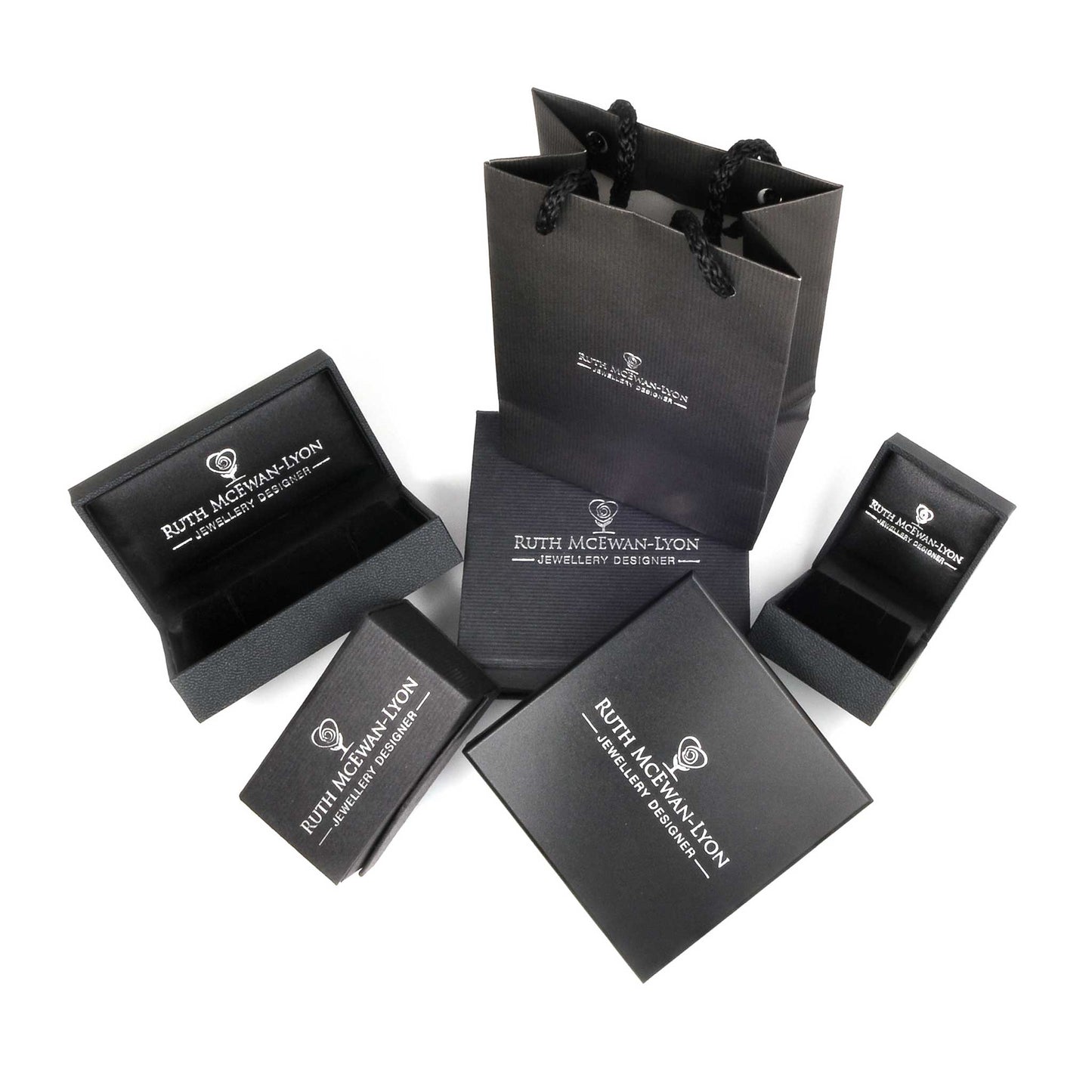 What our Customers Say
The whole experience was amazing from start to finish. Ruth was so friendly and accommodating making us feel as if we were her lifelong friends. We loved making our rings (with lots of Ruth's help of course) and we felt so proud of ourselves. Ruth and Steve welcomed us into their beautiful home and garden and provided us with a delicious array of food and drinks in their outdoor igloo. Overall it was a relaxing, creative and bonding experience which we would highly recommend.

Kerry and her Mum

If you're looking for that unique treat or experience,then a jewellery making workshop with Ruth at NI Silver is a must! I had such a fun time not only watching Ruth demonstrate her skill, but then making my own bespoke silver ring and of course enjoying Steve's great hospitality. What a perfect day!  Thank you.

Anne F,

My husband and I were gifted a workshop experience and we weren't too sure what to expect, but Ruth at NI Silver made the morning an absolute pleasure. She was knowledgeable and funny, chatting away whilst showing us the steps we needed to do, and then stepping back to let us have a good go! We all had a great time and I would 100% recommend the workshop experience to anyone - I'll definitely be back some time for another go!

Megan C
Newly Added
Lorem Ipsum is simply dummy text of the Lorem Ipsum is simply dummy text of the printing. Lorem Ipsum